Friday, August 5th, 2011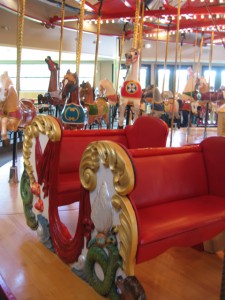 To put it simply, I've been getting hitched! Over the past few months my fiancé and I have been planning our wedding & reception! We had alot to accomplish in such a short time, but it all came together in the end whether we were ready or not!
Below are a couple of links to check out if you are planning a wedding or reception. We had such a fun time at the Burnaby Village Museum and carousel! We took some stellar photos that day, probably about a thousand photos!!! Also Deer Lake Park is so beautiful in the summertime, almost anywhere you go you can take fantastic shots.
Enjoy!